Dr. Mold Removal - Premier Queens Mold Removal Company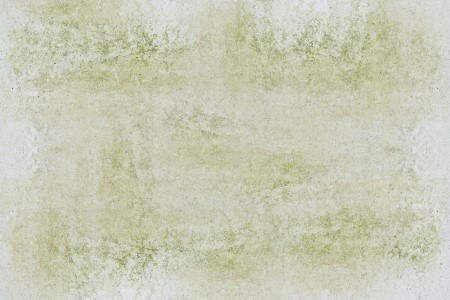 Anytime you have a mold issue in your Queens home or business property, it is always a matter that you should take seriously, as it can not only result in serious damage to your property, but also poses a health risk to you, your family, and your employees as well. When you are looking for the very best in quality mold removal services for the Queens area, you need only look to the team of skilled professionals right here at Dr. Mold Removal. We are the premier name in quality mold removal and remediation services throughout the local area, and we are ready to help restore your local home or business to its original quality condition. Are you looking for a professional Queens mold removal company who can provide you with the services you need to reclaim your home or business from damaging mold? If so, give our team of skilled professionals a call today and let us show you the kind of quality service that has helped to make us the premier name in mold removal and remediation services throughout the local area.
Here at Dr. Mold Removal, we understand just how serious a mold invasion can be for your Brooklyn home or business, and we want to do everything in our power to help ensure that your local home or business is properly protected and has the kind of services they need in order to resolve the issue safely and effectively. To do so, we offer a comprehensive range of high quality mold removal and mold remediation services, including mold inspections, water damage restoration, and even water removal for those times when you have standing water that just doesn't seem like it's going anywhere. If you have any questions about our full line of high quality mold removal services, or if you would like to schedule an appointment for consultation, give us a call today. Our team of experts are standing by and would be happy to assist.
Mold Testing In Queens
Mold can be a fairly insidious pest when it finds its way into your home or business property, able to hide itself in your walls or ceiling and keep its presence hidden until it has already caused enough damage to be unmistakable throughout your property. With mold issues, detecting them early is absolutely key, and a professional mold testing is easily the most convenient and effective method of doing so. Here at Dr. Mold Removal, our team of skilled Queens mold testing professionals can provide you with a thorough testing of your property to pinpoint where any mold issue might lie, how severe they are, and what needs to be done in order to resolve them.