NJ/NYC Water Removal Services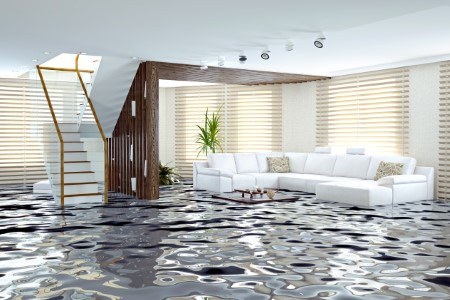 Having to deal with water damage in your NYC home or business can be bad enough on its own, and if you still have standing water lingering around, it will not only make the cleanup process that much more difficult, but it can also lead to a staggering amount of damage the longer it is left to sit. If you still have standing water in your home or business in the wake of a storm, plumbing incident, or whatever the case might be, the best thing to do is call in a team of water removal specialists, and here at Dr. Mold Removal, we are the best in the biz. Are you looking for a professional Fort Lee mold removal company who can provide you with the fast and thorough water removal services you need to dry your property out and begin the restoration process? If so, give our team of skilled professionals a call today and let us show you the kind of quality service that has helped to make us one of the most trusted names in water removal services throughout the area.
New York City Area Water Damage Restoration Services
Here at Dr. Mold Removal, we specialize in a wide variety of high quality water damage restoration services, including water removal for those instances where are still dealing with standing water in your home or business. With the help of our skilled water removal specialists, you can have your property dried out in no time at all so that the real process of fixing damages and restoring your property to its original condition can truly begin. If you have any questions about our full line of water removal services, or if you would like to schedule an appointment for consultation with one of our specialists, give us a call today. Our team of experts are always standing by and would be happy to assist you in any way we can.