Is Your Basement Flooded?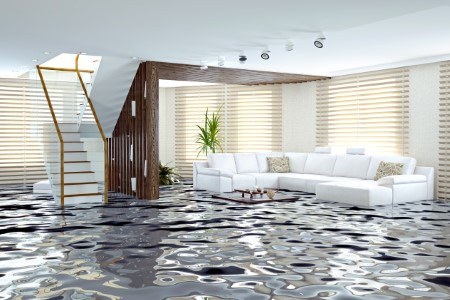 Whenever water is able to find its way into your NYC home, the first place it usually decides to pool is in your property's basement. Whether you are a home or business owner, a flooded basement can be a major headache and a real hassle to drain out and repair, but fortunately, our team of water removal professionals here at Dr. Mold Removal have the skill and experience necessary to help you restore your property and get everything back to the way it should be. Are you looking for a professional Fort Lee mold removal company who can provide you with the quality water removal services you need to get your flooded basement back in order? If so, give our team of skilled professionals a call today and let us show you the kind of quality service that has helped make us a household name throughout the local area.
Mold Removal Services In New York, New Jersey, and the surrounding areas
Here at Dr. Mold Removal, we understand what a hassle it can be trying to get things back in order around your property when dealing with a flooded basement, and how important it is to make sure that you have the right team of New Jersey water damage restoration pros on hand to help you with the process. Our team of skilled water removal specialists take our jobs very seriously, and we won't rest until we have your basement area completely dried out and the restoration process complete. If you have any questions about our full line of water removal services, or if you have a flooded basement that you need dried out as soon as possible, give our team of professionals a call today. We are always standing by and ready to help you in any way we can.